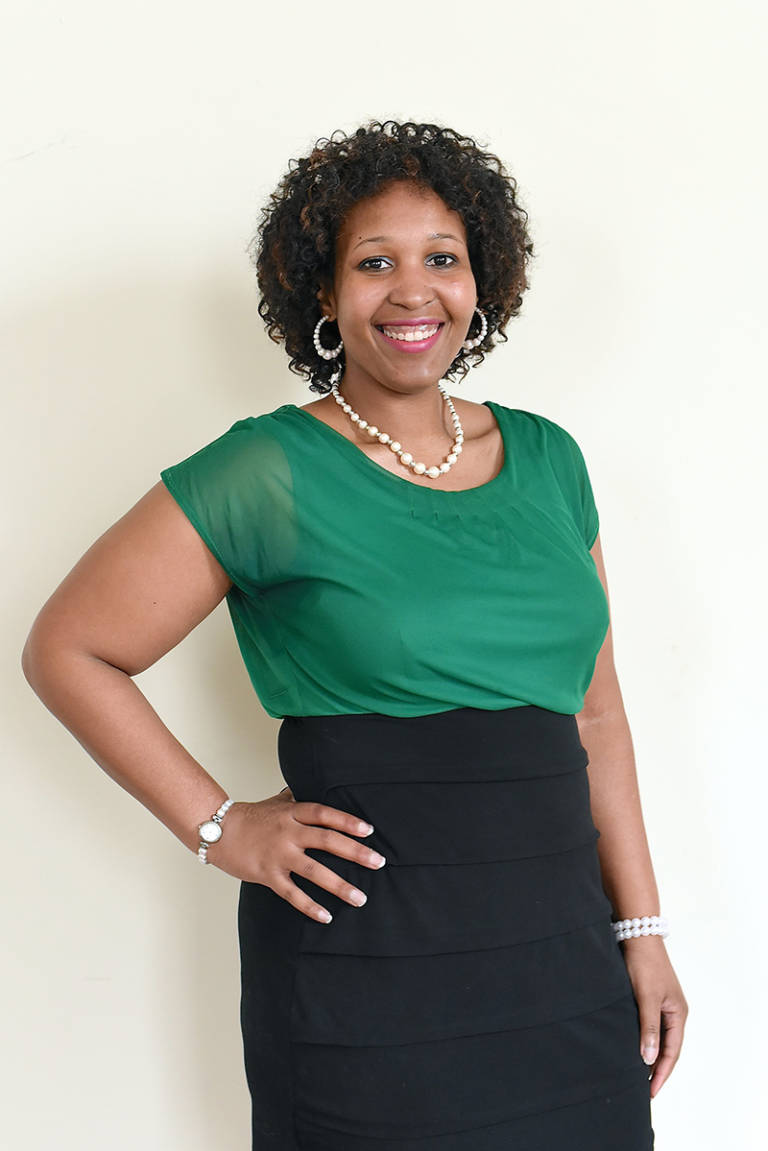 "We are taking a unique, creative and innovative approach to kicking drugs out of our communities for good! We will learn to say, internalize and master our motto, "Just Don't Do It!" one child at a time, one business at a time, one parent at a time. Get ready!"
Director: Jerria Martin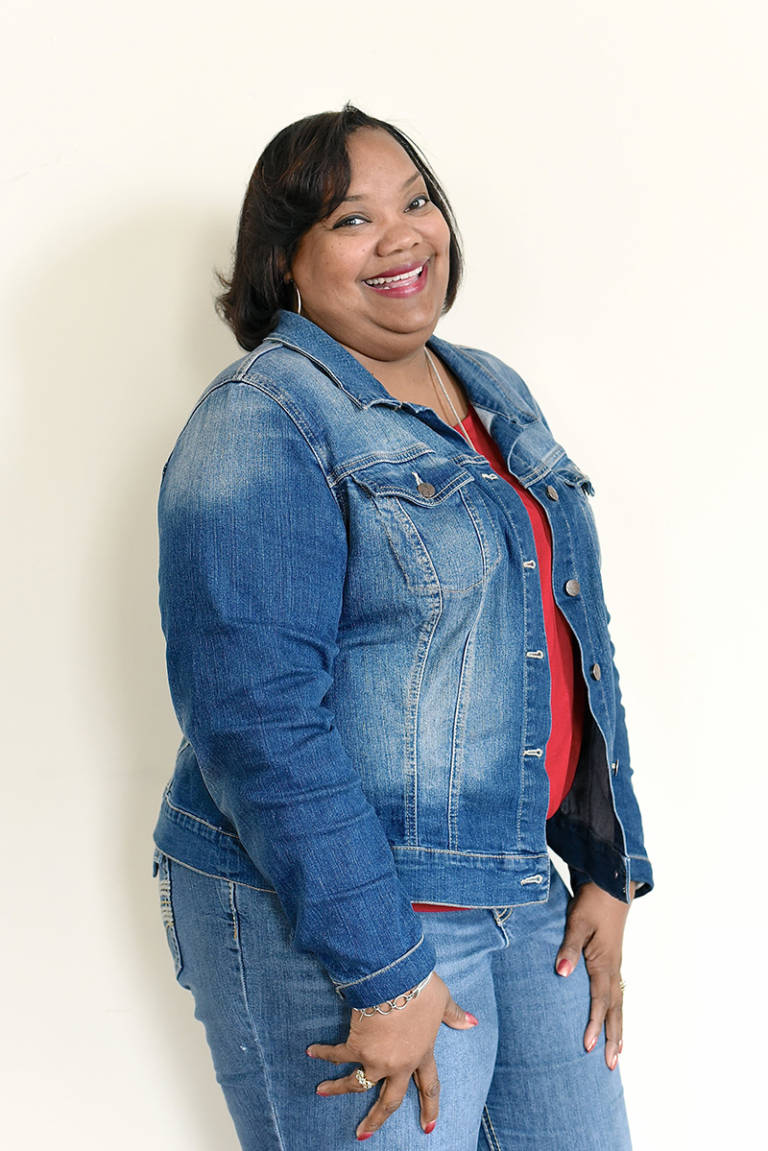 Both Dallas County and Selma City Schools partner with DFC to educate students on preventing drug and substance abuse
Tanya Miles, Selma City Board of Education Member and Dallas County School's representative
DFC partners with the Dallas County Chamber of Commerce to target area businesses
Landon Nichols, Tourism Consultant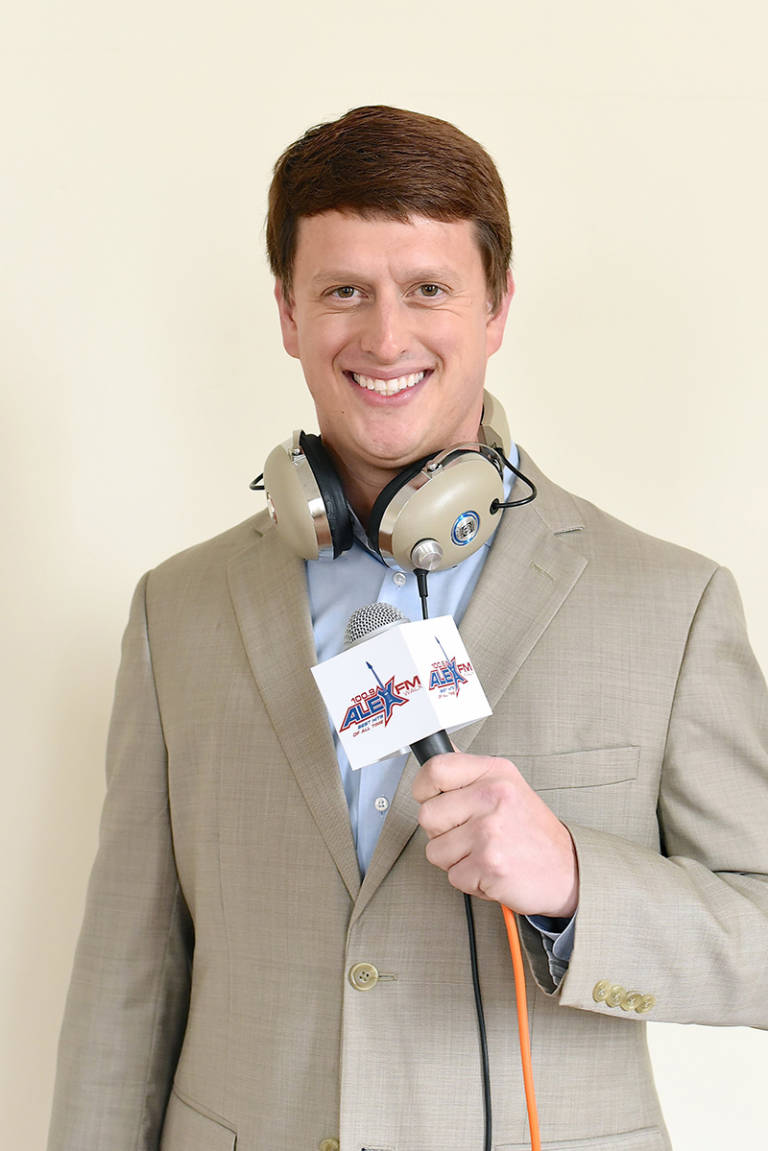 DFC partners with local media to get out our messages loud and clear!
Paul Alexander, Owner, Scott Communications Inc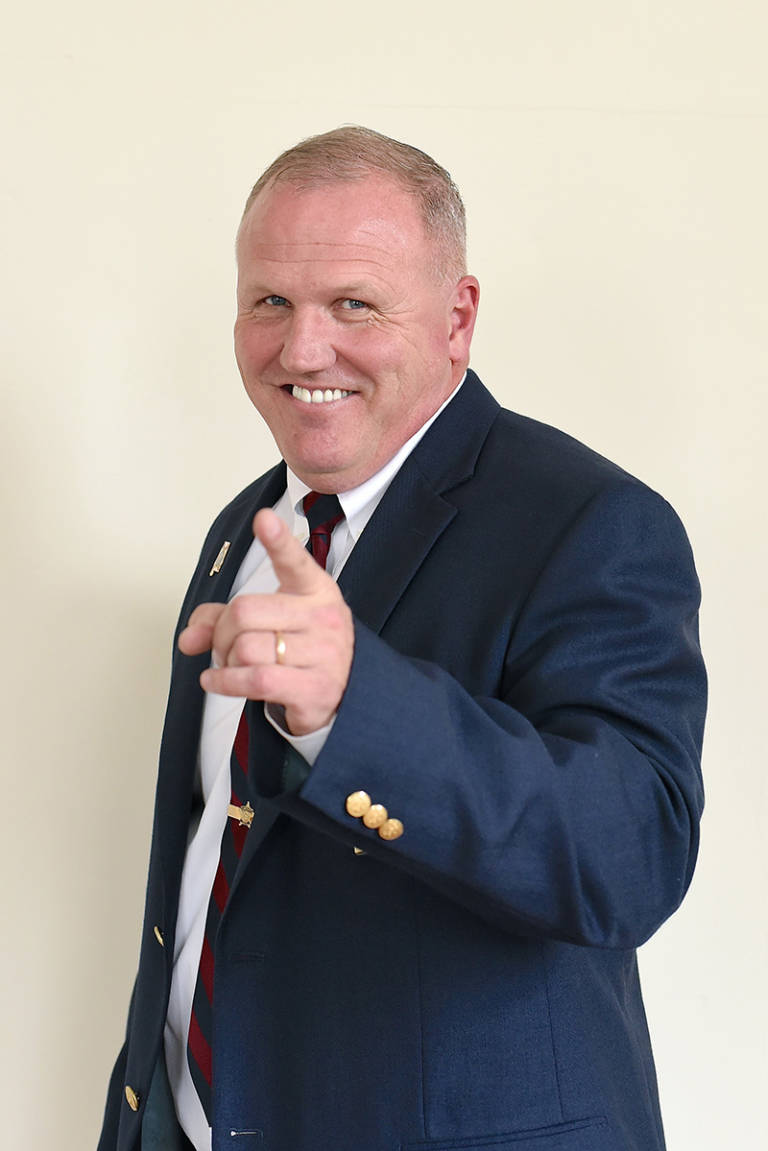 DFC partners with local law enforcement officers to conduct compliance checks and vendor training.
Capt. Mike Granthum, Dallas County Sheriff's Department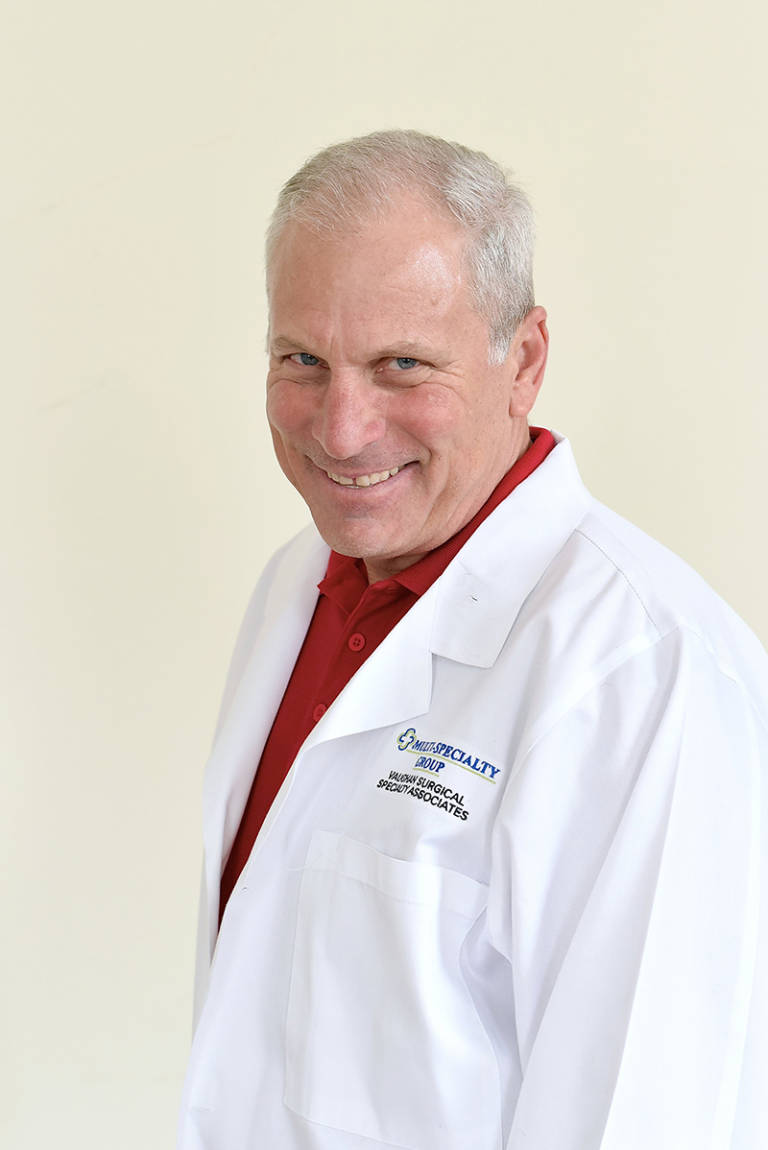 DFC partners with local healthcare providers.
David McCormack CEO, Vaughan Regional Medical Center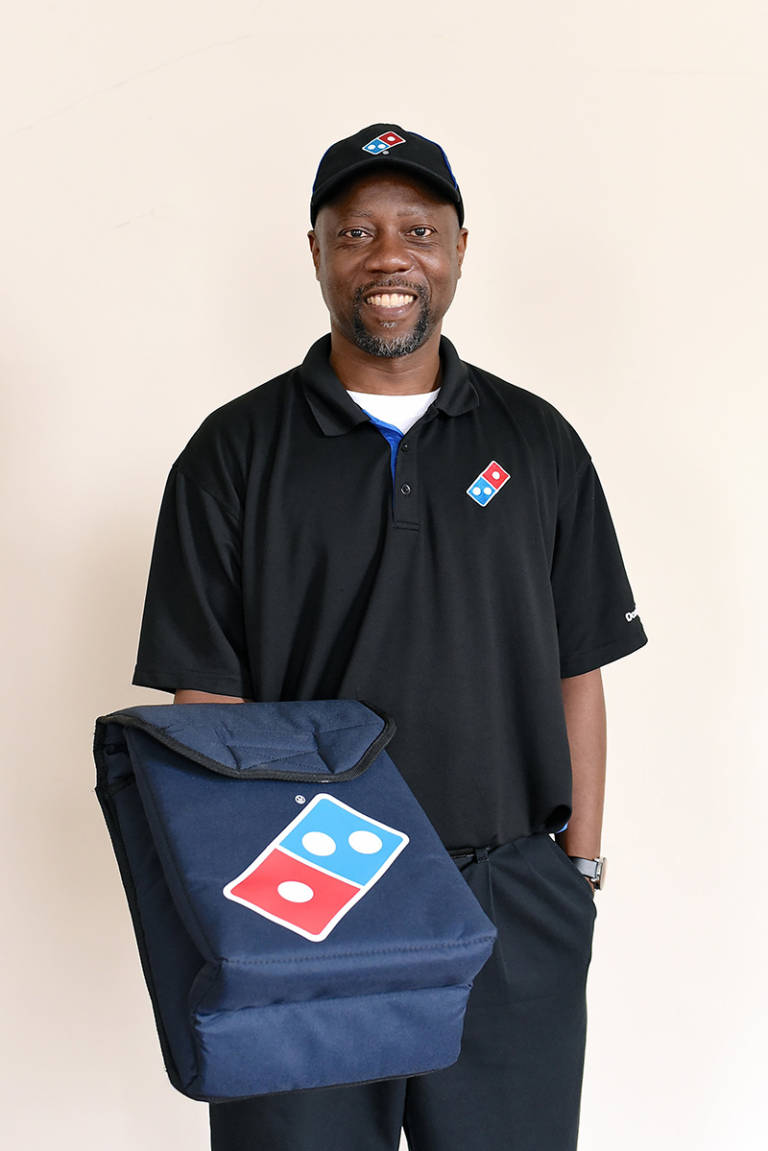 Domino's Pizza is a proud sponsor of DFC
James Steel, General Manager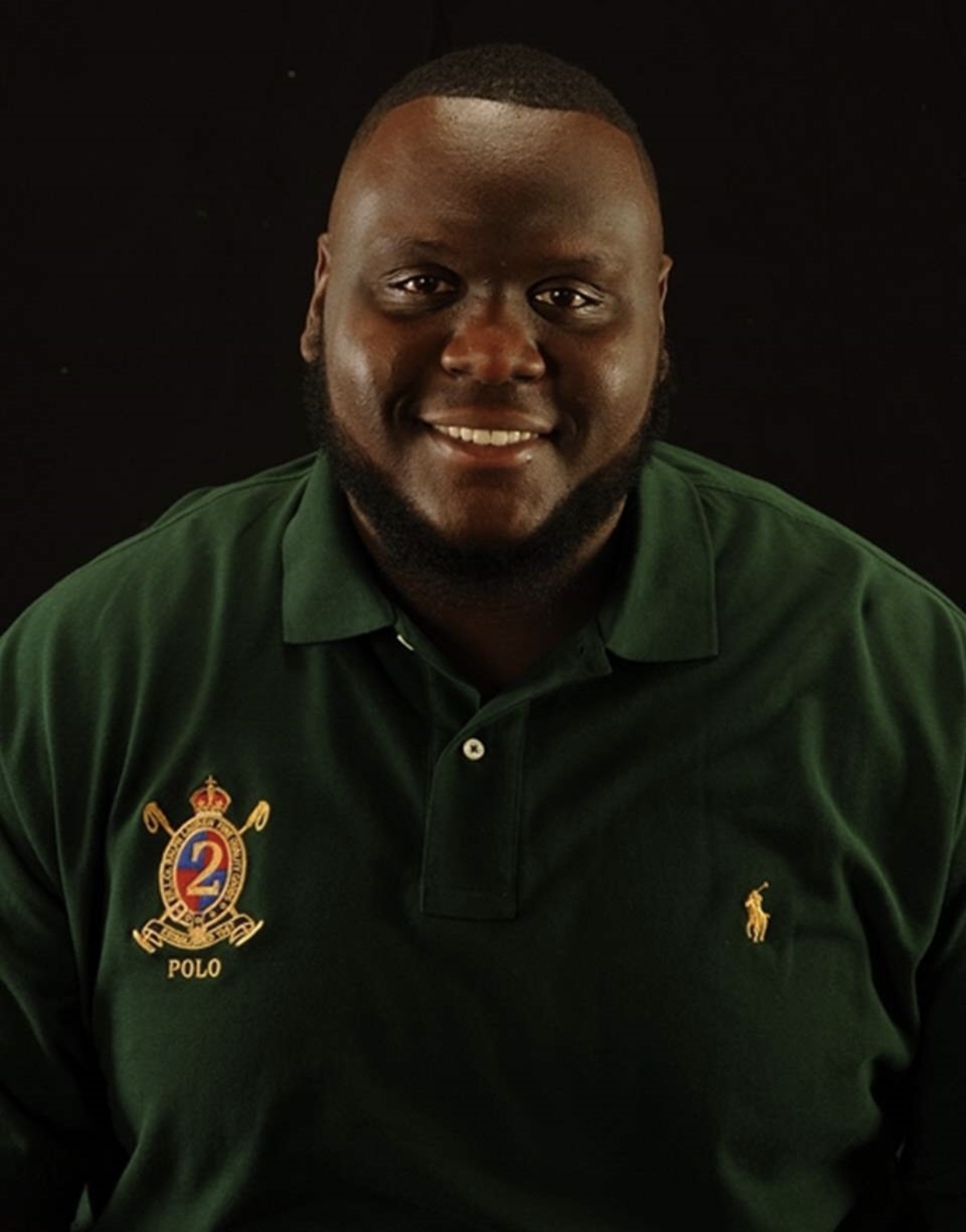 Jonathan Farelus, works closely with all middle and high schools In the Dallas County and Selma City School systems to promote drug free awareness.
Testimonials
You do a wonderful job with those kids that need us so much, and for the people in need all over the globe. I will definitely join you as a volunteer!
It's always a pleasure to work with these guys - they know what they want and that is why they achieve their goals. Thanks a lot for the team spirit and your work!
Their performance in the most dangerous cases was extremely successful. As a result of this collaboration, rescue mission did happen. Thanks a lot to you!