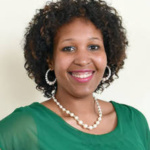 ---
"We are taking a unique, creative and innovative approach to kicking drugs out of our communities for good! We will learn to say, internalize and master our motto, "Just Don't Do It!" one child at a time, one business at a time, one parent at a time. Get ready!"
---
Director: Jerria Martin
Drug Free Communities of Dallas County
Mission Statement: A long-term intervention coalition committed to reducing and preventing substance abuse, focused primarily on Dallas County's youth population through awareness, education and action.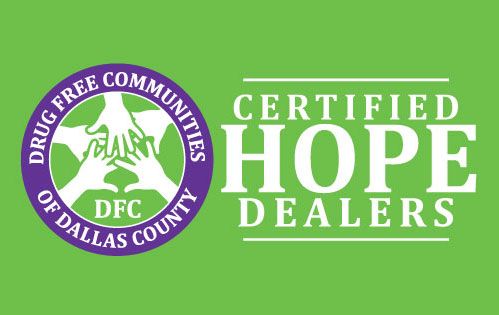 The Drug-Free Communities Support Program (DFC) is a Federal grant program that provides funding to community-based coalitions that organize to prevent youth substance use.  Since the passage of the DFC Act in 1997, the DFC Program has funded more than 2,000 coalitions and currently mobilizes nearly 9,000 community volunteers across the country. The philosophy behind the DFC Program is that local drug problems require local solutions.  With a small Federal investment, the DFC Program doubles the amount of funding through the DFC Program's match requirement, to address youth substance use.  Recent evaluation data indicate that where DFC dollars are invested, youth substance use is lower.  Over the life of the DFC Program, youth living in DFC communities have experienced reductions in alcohol, tobacco, and marijuana use. Dallas County is proud to be a DFC community.
Our Goals
The DFC program has two goals: to strengthen established collaborations among our community, public and private agencies and local government in their support of our communities coalition that is working to prevent and reduce substance use among youth in Selma and Dallas County; and to reduce substance use among youth and over time, among adults by addressing factors in our community that increase these risks of substance abuse.
Community Collaboration
The DFC has a twelve sector membership responsible for the overseeing the implementation of the activities of the grant. This coalition is a community collaboration focusing on all areas of well-being for children, youth and families. The focus is to continue to collect data to assess the community's greatest problems related to youth substance use. The coalition will continue to build its capacity to address these problems and through its 12-Month Action Plan will implement evidence-based strategies to reduce youth alcohol use and increase perception of risk relating to youth marijuana use.
The DFC Support Program has two goals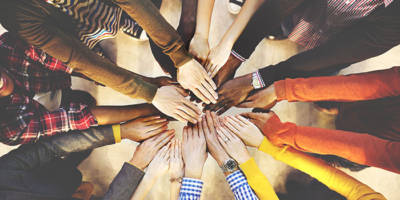 Establish and strengthen collaboration among communities, public and private non-profit agencies; as well as federal, state, local, and tribal governments to support the efforts of community coalitions working to prevent and reduce substance use among youth*.
Reduce substance use among youth and, over time, reduce substance abuse among adults by addressing the factors in a community that increase the risk of substance abuse and promoting the factors that minimize the risk of substance abuse.
Testimonials
You do a wonderful job with those kids that need us so much, and for the people in need all over the globe. I will definitely join you as a volunteer!
It's always a pleasure to work with these guys - they know what they want and that is why they achieve their goals. Thanks a lot for the team spirit and your work!
Their performance in the most dangerous cases was extremely successful. As a result of this collaboration, rescue mission did happen. Thanks a lot to you!
SAY NOPE 2 DOPE !!!
One  child at a time, One  business at a time, One parent at a time.